As a start-up, you often face a mountain of decisions and challenges. Especially in the MedTech sector, it is crucial to become aware of the critical success factors and requirements at an early stage.
You probably also know this type of questions:
Overall, you need a multidisciplinary approach to address these and similar issues as quickly and as pragmatically as possible to successfully get through the startup's growth phases.
Here we can support in a direct way and help through hands-on consulting and collaboration. With many years of experience in successfully bringing medical products to market, combined with a no-matter-what solution mentality, we can help you with the critical steps in product development, business strategy, team composition, planning, investor search, and similar critical aspects important for your innovation.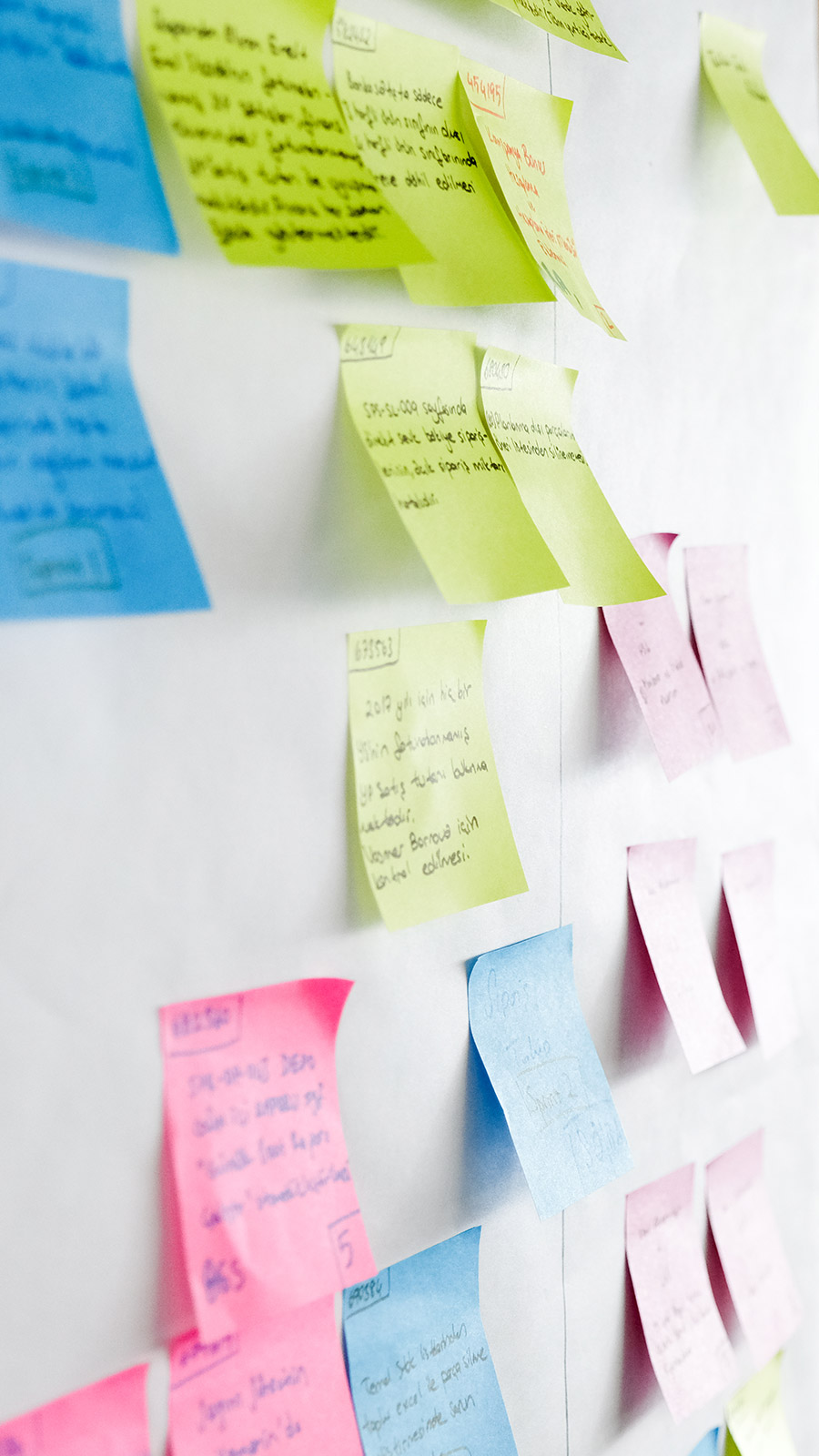 If these or similar questions also concern you with your startup, we should make an appointment and talk!